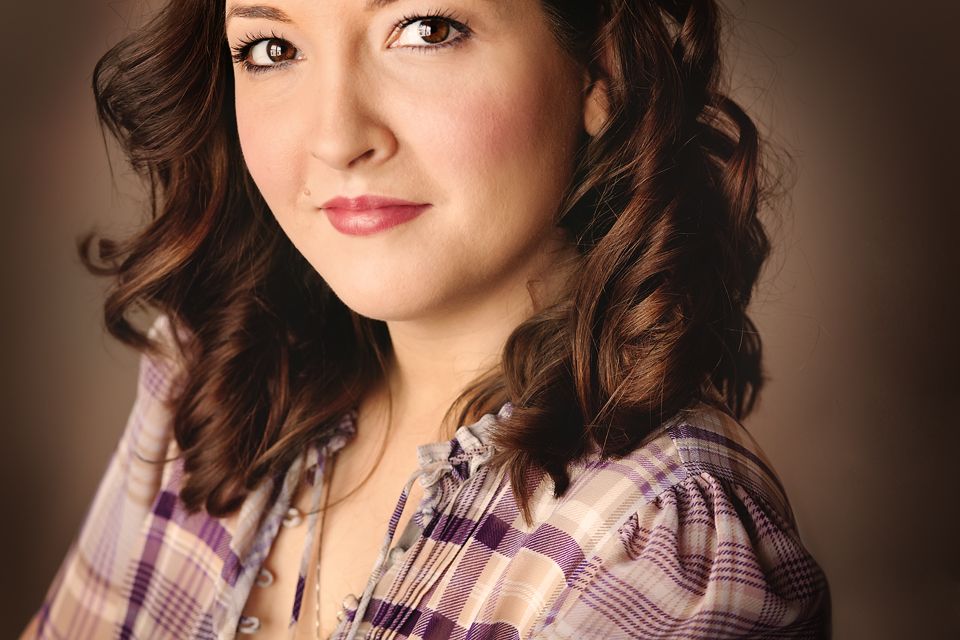 Hi there! I'm
Amber Potter
and I'm the writer and photographer at Sprinkled With Flour.
I'm also a mommy...
to this little guy.
You may find him making the occasional appearance here and there, but mostly he spends his time wearing super-hero costumes and playing Lego's.
You'll be glad to know that each recipe here has been tested and approved by this serious critic. :)
I'm also a family photographer, and when I'm not taking pictures of the food I make, or torturing my family to smile for the camera, I love to help families create beautiful images and lasting memories.
My family and I just moved from the Missouri Ozarks to St. Louis! I guess you could say I'm a city girl now. I wasn't always a Missourian though, I grew up in the U.K....Wales to be exact, where my family moved when I was still little.
Growing up in a different country, we didn't have many of the foods my Mom was used to cooking with, so everything had to be made from scratch. This really allowed me to learn at a young age how to make food from real ingredients. My Mom is a great cook and an even better baker, so I'm grateful that I was able to learn what I did from her. Her father - my grandfather - was also a professional baker, so I guess you could say baking is in my genes:)
My focus is on making easy, wholesome food that also tastes good. I won't turn my nose up at the occasional bad for you food though :) A girl's gotta splurge every now and then.
The recipes on my blog are a collection of family recipes, my own original creations, and those I've been inspired to try from cookbooks, cooking sites, and great blogs. I always give credit where credit is due, and if I've adapted or tried a recipe from somewhere, the source will be noted either in the post or at the end of the recipe. I hope you enjoy looking around my blog. Feel free to leave comments (nice ones I hope!), or to contact me with any questions @
sprinkledwithflour@yahoo.com
. Thanks for stopping by :)
Let's Connect!